Partners
Mr. Melton and IIS are the largest shareholder (and the only corporate shareholder) of KTC. KTC and IIS, from time to time, use the KTC Global entity for special work. KTC provided early funding for IIS and is a shareholder of IIS. KTC and IIS were reorganized on the split of HYTEC (which KTC co-owned) into a medical/dental scanning technology unit with the defense and energy unit work taken up by Melton/IIS and Kline/KTC which have continued that work. Learn More: CIP, About Us, Brochure for IIS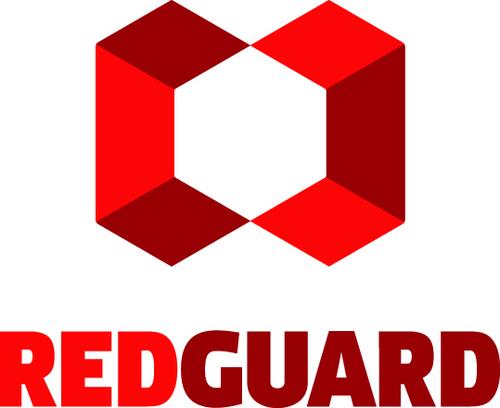 KTC partners with A Red Guard to provide ballistic resistant structures for use by military and security units, primarily to keep both personnel and electronics safe from blasts and bullets.
In partnership with Admiral 5, a provider of security solutions, training, and task force services, KTC can deploy up to several hundred experienced ex-Navy SEALs and special forces personnel anywhere in the world for anti-piracy, special protection details, and training of indigenous personnel.
Fortem (formerly Feeling Software)
KTC has extensive knowledge and expertise integrating Omnipresence 3D Central Command, Fortem's advanced command and control software for military facilities, airports, and other organizations with complex security needs.
KTC partners with Lion Associates' Global Security Services, a specialist in securing physical and human assets for maritime and waterfront operations, to extend KTC's physical security capabilities into water-side environments as well as supply line protection.
KTC partners with Perceptics, an organization with more than 20 years of experience providing port, border, container, and transportation lane security solutions, to bring the latest under-vehicle inspection, container code reader, and license plate reader technologies into the marketplace in India and Asia.
KTC trusts in VTI Instruments' precise modular instrumentation for electronic signal distribution, acquisition, and monitoring to ensure optimum performance of the complex sensor and monitoring systems KTC deploys.